-------------

Shreya Patel
-------------
master of design
(INTERIOR ARCHITECTURE)
︎
-------------
Australia is a country with a long history of Railways and tourism opportunities. Being a home to world's oldest living culture and a strong heritage value, it has witnessed various stages of cultural rail tourism expansion over past few decades. HERITAGE LUXURY TRAIN TOURISM provides an excellent opportunity to increase the traveller's connection to land and amplify the luxuriousness of heritage train tourism.
'THE COUNTRY PRIDE' is a project focused on developing engaging and experimental space concepts. The designs proposed cater for passengers' needs as well as provide ways of connecting audience to the land, through Interiors.
Social interaction imbibes communities with strong ties, bonds of respect, and shared understanding of culture. This shall be incorporated within the interior through the three core aspects of Australia's Indigenous cultures, namely- food, cultural traditions, and the land. The key focus of this project is developing three spaces- CABINS, RESTAURANT, AND AN EVENT LOUNGE.
︎︎︎︎︎︎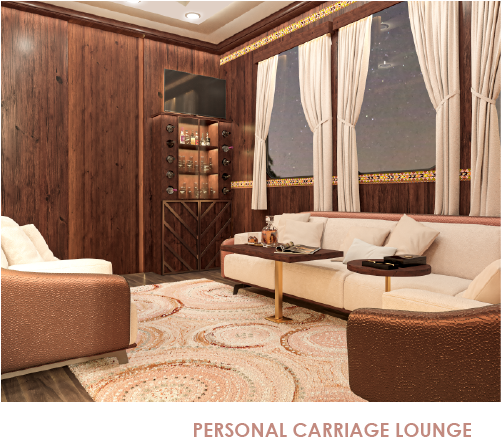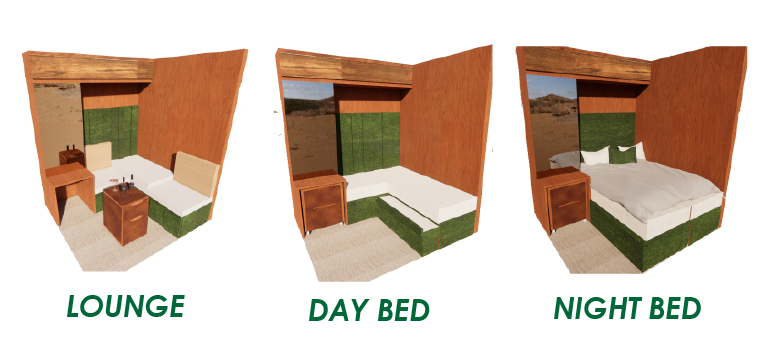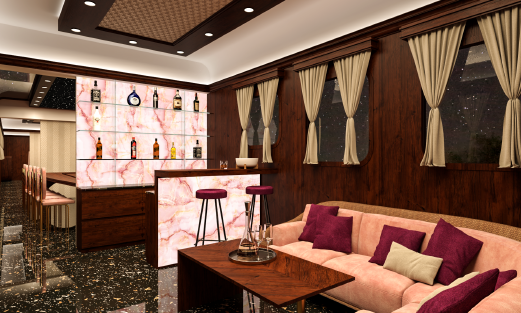 always was, always will be Kaurna land


website and design


proudly supported by:

platinum sponsors









Gold sponsors





Silver sponsors







Bronze sponsors