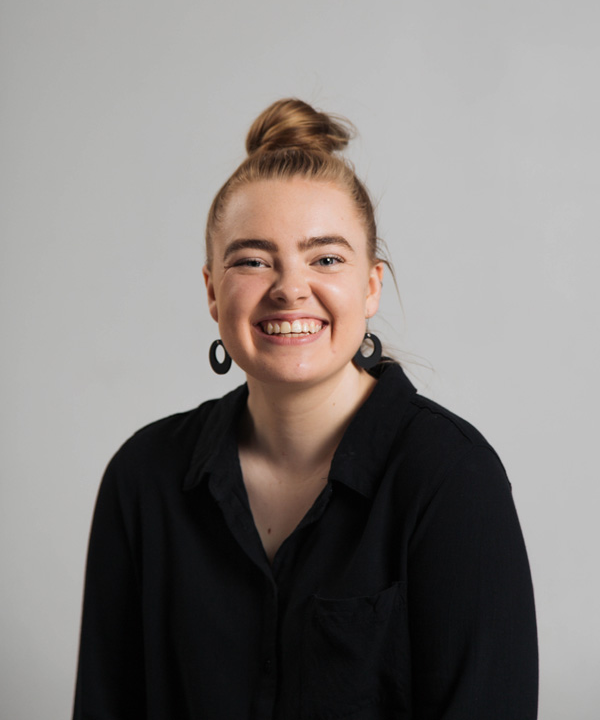 -------------

Morgan Russell
-------------
bachelor of interior architecture
-------------
Cut and Plane is a printmaking studio and café space designed to encourage both artists and the general public to gather in a creative environment.
The featured glass wall encourages the process of printmaking to be on show, making the process into somewhat of a performance.
The curved nature of the rollers, and the action of layers of paper getting moved through a printing press is referenced in the design within several joinery pieces.
The project aims to support local artists, facilitate creativity and expand knowledge of the arts and artistic processes to the general public.
︎︎︎︎︎︎
always was, always will be Kaurna land


website and design


proudly supported by:

platinum sponsors









Gold sponsors





Silver sponsors







Bronze sponsors