-------------

Lacee McPharlin
-------------
bachelor of interior architecture
︎
︎
︎
-------------
Conventional, mass-produced footwear is becoming the norm in today's society. Which means the machines do the heavy lifting and there is no control on how the material is used, therefore resulting in the use of lower quality processed or synthetic fabrics. Custom made footwear means the client can have exactly what they want without downgrading the quality and longevity of the item.
The two spaces are connected through the use of a staircase that integrates the reception desk, workstations and design area. The stairs are also used as display for shoes and hair products while also becoming a place where people can sit and wait.
A railing has been designed with convivial principles in mind, which goes through every section of the store. The railing was not designed to serve one purpose but multiple. It not only provides safety on the stairs but can also be used to hang displays, mirrors, tools, and designs. The forms of the railing create individuality & uniqueness and connect all the spaces together.
︎︎︎︎︎︎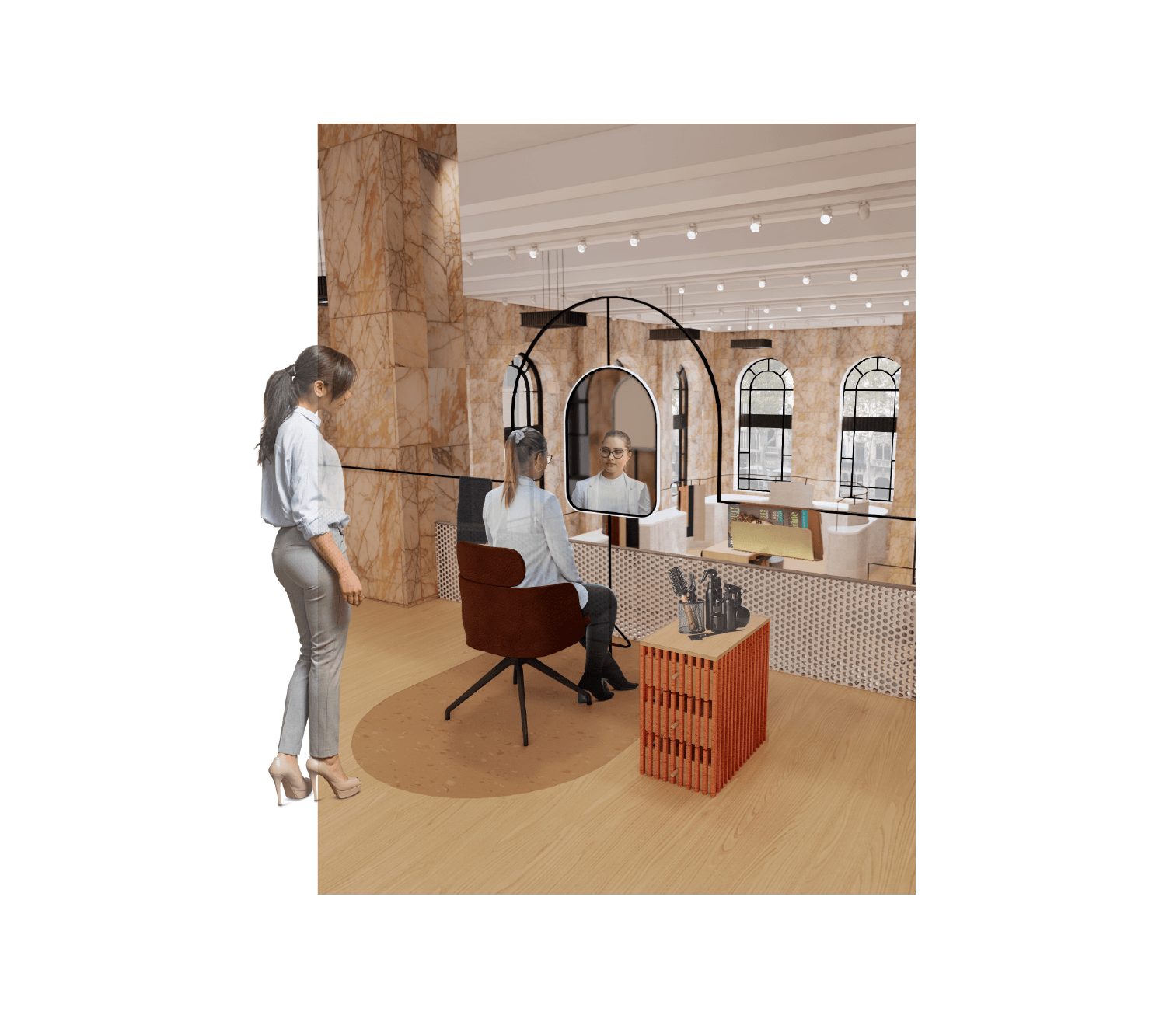 always was, always will be Kaurna land


website and design


proudly supported by:

platinum sponsors









Gold sponsors





Silver sponsors







Bronze sponsors