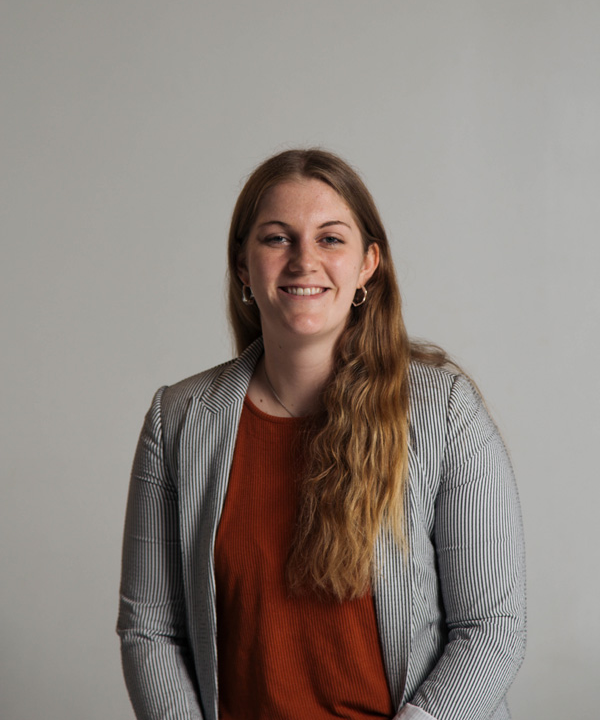 -------------

Emily McKendrick
-------------
master of architecture
︎
︎
-------------
Mental health awareness became the base of my project for the duration of 2021 not only educating myself but therefore informing my project further and how covid-19 has affected all of us.
Sprezzatura appears to be simple and effortless but behind it all has parts and pieces working together to make it whole.
The Ultra Marine project is situated away from Venice on San Servolo the old asylum island, as such this is to reactivate and bring awareness towards mental health and the need for centres again in Italy.
The site brings an eden and homely feeling as such one does not feel intimated to come to the centre, rather welcomed to embrace art therapy in its many forms.
Diventa Disordinato a playful, recycling get messy centre. The centre offers a place for children to be free and essentially run wild, let their minds and creativity be free during this restricting time.
Over time both centres would become a layering of ideas, paint, art, mess, and conversation. One providing a place where children and families can relax and embrace a side, they may have forgotten about themselves.
Furthermore, giving back to the centre through recycling paint supplies and materials to then be passed on to Sprezzatura creating a constant cycle of conversation and mental health awareness that brings together the community of Venice.
︎︎︎︎︎︎
always was, always will be Kaurna land


website and design


proudly supported by:

platinum sponsors









Gold sponsors





Silver sponsors







Bronze sponsors