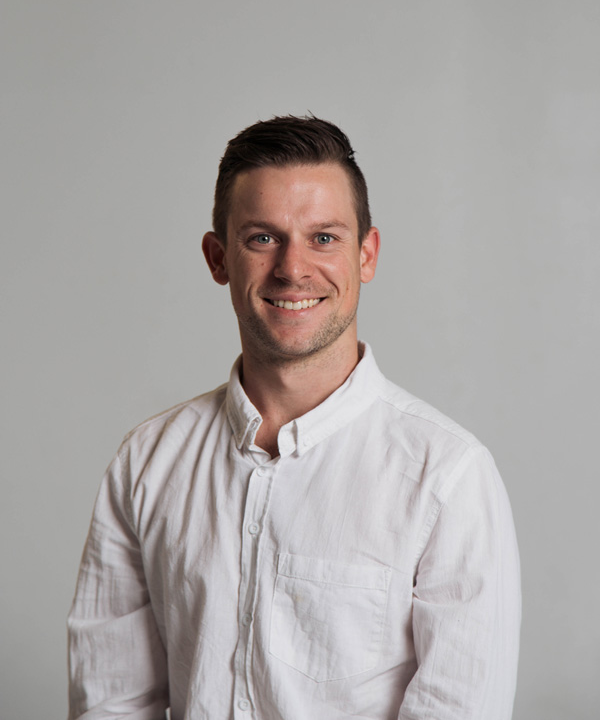 -------------

Bradley Griffiths
-------------
master of architecture
︎
Lysaght Award for Outstanding Achievement

-------------
Ancora per il Futuro (Anchor for the Future) is a combination of three unique projects that harmonise together to pursue a goal that will see Venice be at the fore-front of water transportation in the future. Affiliated with the Ca Foscari University, it will help them to reach their targets by 2030. Such targets include 'promoting research for impact' and becoming attractive to some of the best researchers in the world, recruiting no less than 2 to 4 international faculty members in their research departments.
ULTRA//MARINE, The Research Institute for Water Transport Innovations, creates a flexible teaching and learning experience, focusing on developing adaptive technologies that can adapt the current water vessels in Venice with smarter, more economical features such as solar, hydrogen power and artificial intelligence.
URBAN//CATALYST is a reflection of how the water datum affects the mobility throughout Venice as the water rises. An alteration of the ground plan, creates small pods that change their function with the water level, allowing for a gradual warning when flooding is about to occur.
READING//ROOM sees the Hub Dell' Arsenale where new, ground-breaking water transportation prototypes have been created in the background of the institute and are now available for hire by the public. Users unknowingly are collecting pivotal data that is shaping the future of water transportation. They are helping the university help the world.
︎︎︎︎︎︎
always was, always will be Kaurna land


website and design


proudly supported by:

platinum sponsors









Gold sponsors





Silver sponsors







Bronze sponsors